3 tags
4 tags
Why developers should start choosing conscience... →
The best minds of my generation are thinking about how to make people click ads. That sucks.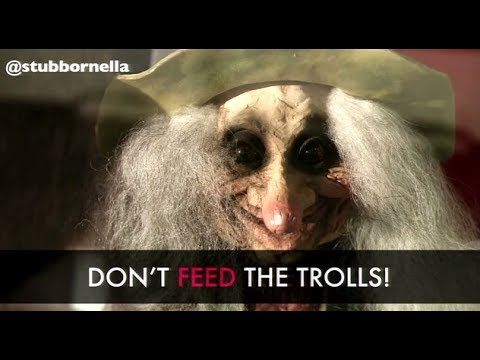 4 tags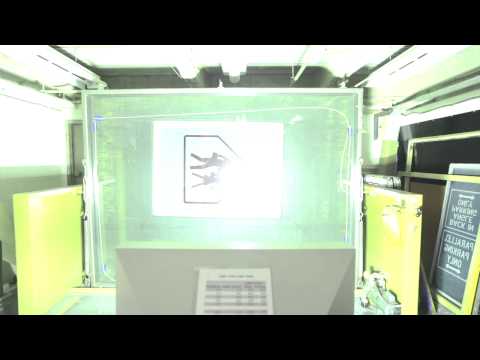 3 tags
3 tags
3 tags
Sandy Storyline →
This is a great website documenting events around Hurricane Sandy, and the recovery efforts. Ariel Kennan, one of my teammates in the Code for America Fellowship program, was greatly involved in the recovery efforts and in creating this documentary website.
6 tags
3 tags
The Secret Life of Midi →
I'm very proud of my youngest brother, Amino, for being featured in The New Yorker. If you're in New York, you should go listen to his trio Dawn of Midi, who will be performing their latest album (due out in 2013) live at Joe's Pub on November 24.
2 tags
How a dream team of engineers from Facebook,... →
They created the most sophisticated email fundraising program ever. The digital team, under Rospars leadership, took their data-driven strategy to a new level. Any time you received an email from the Obama campaign, it had been tested on 18 smaller groups and the response rates had been gauged. The campaign thought all the letters had a good chance of succeeding, but the worst-performing...
4 tags
2 tags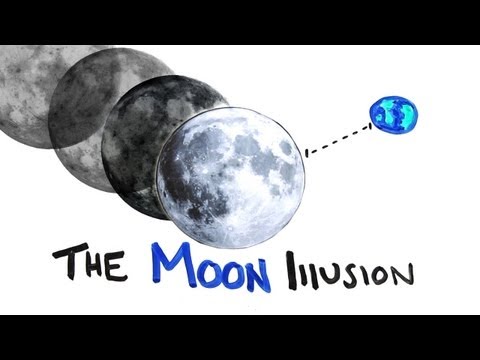 1 tag
7 tags
Recovers.org - prepare your community before a... →
If you're in Red Hook, Astoria, the Lower East Side, or Staten Island, and need help, or if you're anywhere in NYC and want to help, recovers.org has an up-to-date list of locations that need assistance, and what they need.
3 tags
1 tag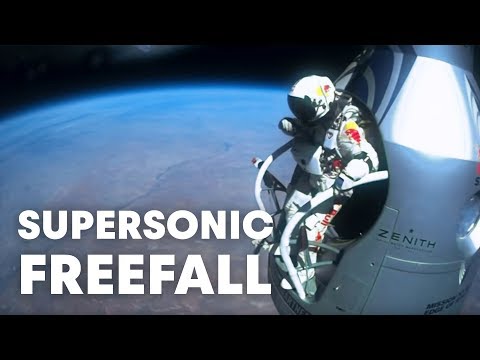 6 tags
The sushi of Jiro's dreams will run you $20/minute →
Sukiyabashi Jiro is a 3-star Michelin restaurant in Tokyo that many say serves the best sushi in the world. The chef/owner, 86-year-old Jiro Ono, was the subject of last year's excellent Jiro Dreams of Sushi documentary film. Adam Goldberg of A Life Worth Eating ate at Sukiyabashi Jiro yesterday. The meal was 21 courses, about US$380 per person (according the web site, excluding...
4 tags
Paying for Streetlights, One at a Time →
The trick is not just the introduction of web and mobile technologies; the real trick is architecting government as an open platform that allows outside developers to build citizen-facing services, and designing those services to let citizens do more to help each other. In order for this to work, in order for us to rearchitect government in a way that actually scales, we need more citizens...
3 tags
8 (new) steps for fixing other people's code →
thoughtbot: Way back in mid-2007, when Rails 1.2 was the new hotness and GitHub was still a year away from crawling out of the primordial internet soup, prolific open source contributor Dr Nic wrote an article titled "8 steps for fixing other people's code". It offers excellent general advice, but the workflow details are clearly a product of their time: RubyForge, SVN, and .patch files feature...
5 tags
4 tags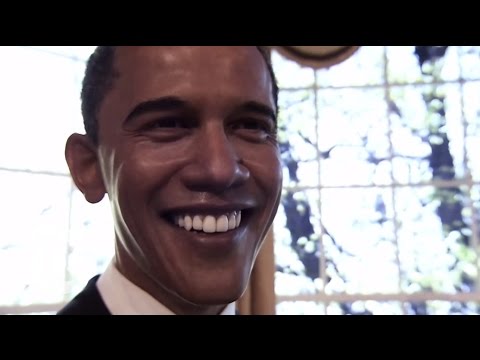 1 tag
5 tags
The Ultimate Blue Note Box Set... for iPad →
echonest: Since 1939, Blue Note Records has set a remarkably high standard for the release of jazz music. So it should come as no surprise that when it came time to release a definitive iPad app from its legendary catalog, Blue Note and developer Groovebug would rely on The Echo Nest's ability to…
4 tags
Committed →
onethingwell: Committed is a great way to be notified when someone pushes new code to the GitHub repositories you care about. Committed notifies you using OS X's new Notification Center feature when someone pushes code.
Anonymous asked: Hey Moncef, thanks for your write up on installing Octopress. I'm no coder but I followed it and it worked like a charm. One thing is stumping me though because my knowledge of CSS stopped at 1.0. Any thoughts on how the Octopress header works so nicely resizing the image and repositioning based on the screen size? Would be a great tutorial post if you had the time ;-) Regards, Art
6 tags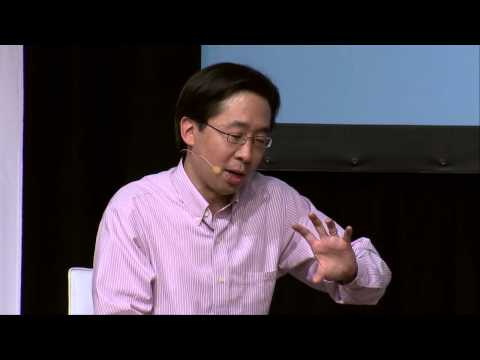 1 tag
Why Waiting in Line Is Torture →
Very interesting article about the psychology of waiting in line.
4 tags
12 tags
How to Install Xcode, Homebrew, Git, RVM, & Ruby... →
This is a tutorial I put together to help people avoid the pain I went through when setting up a development environment on my Mac. It is the most popular post on my new programming blog, with 20,984 views so far. Here are some other tutorials you might be interested in: How to install & configure Octopress on a Mac, and host your static website on Amazon S3 iOS Automated Testing with...
3 tags
5 tags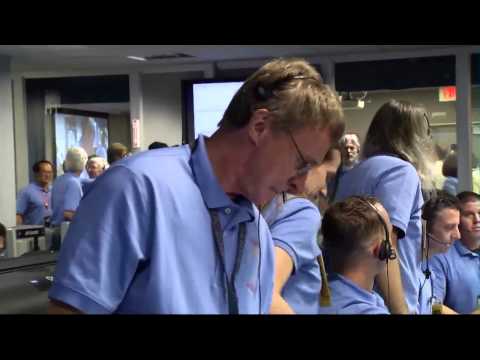 1 tag
Thanks to Quora, now you can't read anonymously →
How to get rid of Views: Click on your profile icon (top right hand corner) and hit settings in the drop down menu. Find Views (just above Deactivate option) in the right hand column. Click and chose no. Views are turned off.
1 tag
Dropbox Pro users now get an extra 50GB for free! →
If you don't already use Dropbox, you're missing out big time! Here's my referral link that will give us both an extra 500MB.
4 tags
How to save money when booking flights with...
When shopping for flights, remember that certain airlines belong to the same network. For example, US Airways and United are both part of the Star Alliance. That means you can book a flight on US Airways using United miles. I just saved $25 by booking a US Airways flight on united.com. When looking up the exact same flight on usairways.com, I was quoted 25,000 miles + $105, but on united.com, the...
3 tags
If you use a custom domain name for your Tumblr...
2nd UPDATE (7/11): So far, I've heard from 3 other Tumblr users whose sites went down, which means there's definitely something funky going on. Tumblr, this is serious, please look into it. UPDATE (7/8): Tumblr responds. I wrote a blog post on Friday detailing how Tumblr made my site unreachable for 2 days and counting (it finally went back up at 11:06 EST on 7/8), and how to fix...
The $4 Million Complaint Call | Inc.com →
What a great story!
3 tags
CheatSheet - Know your shortcuts →
Wonderful Mac app from Stefan Fürst. Just hold the ⌘-Key a bit longer to get a list of all active short cuts of the current application. It's as simple as that.
2 tags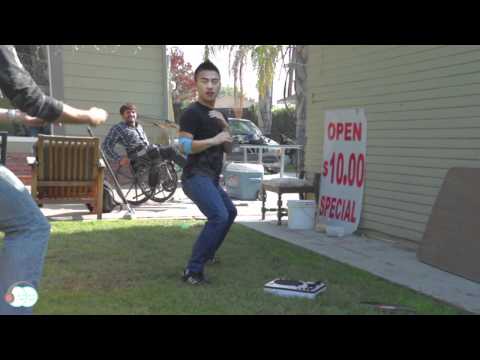 5 tags
3 tags